Don't wait on electrical issues in Beaufort, NC. Get in touch with Coastal Home Services for swift responses.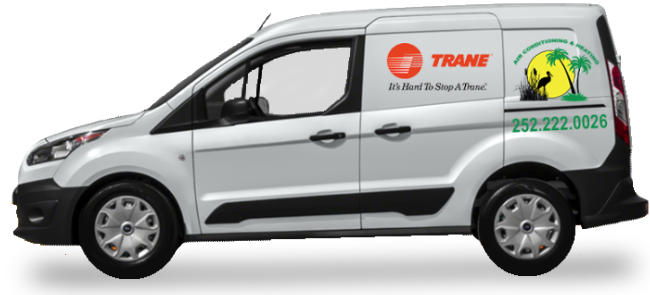 Replacing ceiling fans doesn't have to be a headache. At Coastal Home Services near Beaufort, NC, we've mastered the art of electrical rewiring for all fan installations. From one room to the entire home, we've got you covered when it comes to your fans. Drop us a line, and let's get your ceiling fans installed in no time.
Owning an older home comes with unique needs, including electrical panel updates. Coastal Home Services is your partner in ensuring safety and reliability when it comes to all things electrical panel related. Get in touch with us today for comprehensive electrical panel repair and installation solutions.
There's nothing worse than being caught off guard by a sudden power outage. It's easy to underestimate the need for backup power until it's too late. At Coastal Home Services, we believe in helping you avoid these inconveniences. Our professional generator installation services are designed to keep you one step ahead. Don't wait for the next outage to take action—reach out to us today and enjoy the security and convenience of backup power.
Don't underestimate the impact that well-placed lights can have on your home's atmosphere. At Coastal Home Services, we offer professional light fixture installation services to transform your living spaces. Whether it's wall sconces for a cozy feel, track lights for a modern touch, or upgraded light switches for convenience, our experts can handle it all. If you've invested in new lighting arrangements, reach out to us today, and let us bring your vision to light.
Your home's electrical system deserves the best defense against power surges. Surge protectors not only safeguard against outages but also provide peace of mind. When Coastal Home Services near Beaufort, NC, installs a surge protector in your home, you're effectively reducing the risk of power loss, electrical shortages, and potentially catastrophic electrical fires. Reach out to us today for professional surge protector installation.
​​Think outlets are a minor task? Think again when you realize just how many outlets you have in your home! Coastal Home Services is your go-to for replacing those old outlets, rejuvenating the look of your spaces and ensuring a lasting electrical system. Situated close to Beaufort, NC? Get in touch or visit our main office for expert electrical services.