Looking for trusted electrical services in Havelock, NC? Reach out to Coastal Home Services today for fast and reliable assistance. 
Talk to our team now to understand more about what we offer!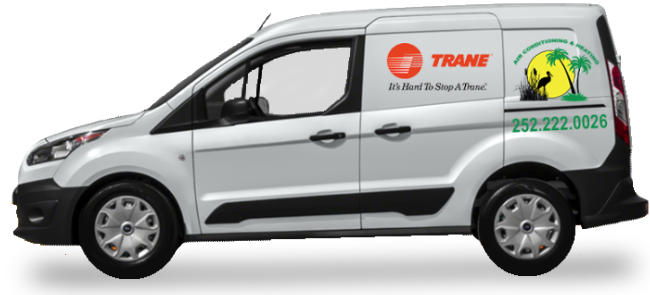 Swapping out old ceiling fans requires careful attention to electrical details to make sure they are functioning properly. That's where we come in! With our expertise at Coastal Home Services near Havelock, NC, we ensure a safe and swift installation of your new fans. Ready for an upgrade? Contact us now for top-notch service.
When you invest in an older home, outdated electrical panels can be a hidden danger. An outdated electrical panel can pose fire risks to your home that an updated panel otherwise would not. Coastal Home Services is here to ensure your safety and peace of mind. Contact us now to schedule your electrical panel repair or installation. Your home deserves the best.
Power outages can disrupt your daily routine, leaving you without essential appliances and lighting. Coastal Home Services understands the frustration and inconvenience these situations can cause. Our generator installation services ensure that your home is equipped with a reliable backup system, so you're never left in the dark again. Contact us now to stay prepared and enjoy peace of mind knowing that your household is protected.
Sometimes, it's the small changes that make a big difference. Whether you've just purchased new lighting arrangements or want to upgrade your existing setup, Coastal Home Services is here to help. Our skilled technicians can install a wide range of lighting fixtures, including elegant wall sconces, modern track lights, and efficient light switches. Contact us today for professional light installation services that will brighten up your living space.
When it comes to protecting your electrical system, surge protectors are your first line of defense. They not only prevent power outages but also act as invaluable insurance for your home. With a surge protector installed, your home's electrical system is at a significantly lower risk of experiencing power loss, electrical shortages, or, in the worst-case scenario, electrical fires. Contact Coastal Home Services near Havelock, NC for surge protector installation.
Outlets can be deceivingly simple until you're faced with the task of replacing them throughout your home. Coastal Home Services understands the challenges, and that's why we're your go-to solution. We offer professional outlet replacement services to transform your outdated ones. With brand new outlets, you not only get a sleek and modern look but also enhance the durability of your electrical system. If you're near Havelock, NC, and require electrical services, reach out to us today.