Coastal Home Services is here to serve all your electrical requirements swiftly in Newport, NC.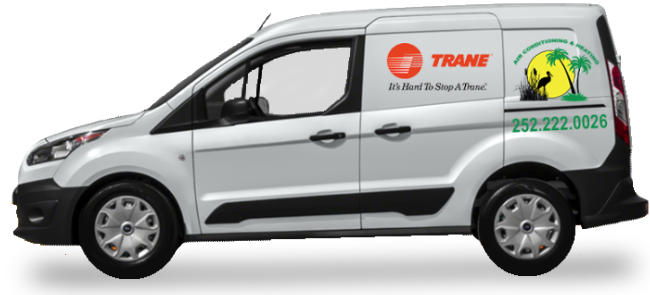 Thinking about refreshing the ceiling fans in your home? At Coastal Home Services near Newport, NC, we understand that ceiling fan replacements can demand intricate electrical rewiring. Whether you're switching out a single fan or revamping multiple rooms, our skilled technicians are ready to help. You pick the fan, and we'll handle the rest. Connect with us for a seamless experience.
Buying an older home with some outdated features? Don't overlook your electrical panel. At Coastal Home Services, we know that outdated panels can lead to system failures and fire risks. Reach out today for expert electrical panel repair and installation services to ensure your home is functioning at its best.
Power outages can occur unexpectedly, impacting your comfort and productivity. Coastal Home Services recognizes the importance of staying prepared for such situations. Our generator installation services are your key to maintaining control over your home's power supply. Don't wait until the next power interruption to take action—reach out to us today for dependable backup power solutions that will keep your lights on and your appliances running smoothly.
Looking to add a touch of ambiance or functionality to your living space? Coastal Home Services has you covered. We specialize in light fixture installation, including wall sconces, track lights, and various types of light switches. If you've recently acquired new lighting fixtures and want them expertly installed, our team is just a call away. Illuminate your home with confidence – reach out to us today.
Tired of old, worn-out outlets cluttering your living spaces? Coastal Home Services is here to help you make a change. We excel in replacing outdated outlets with brand new ones, giving your home a sleek, modern appearance. Beyond aesthetics, new outlets also contribute to the long-term health of your electrical system. If you're seeking electrical services in Newport, NC, look no further. Reach out to us today.
While changing outlets might seem straightforward, the sheer number in a typical home can be overwhelming! At Coastal Home Services, we're experts at replacing outdated outlets, giving your spaces a sleek new look while boosting the longevity of your electrical system. If you're in Morehead City, NC, or the nearby areas, reach out to our main office. Your electrical upgrades are just a call away!