Connect with Coastal Home Services for prompt assistance with all your electrical needs in Atlantic Beach, NC!
Call today to discover our range of electrical services and chat with our experts!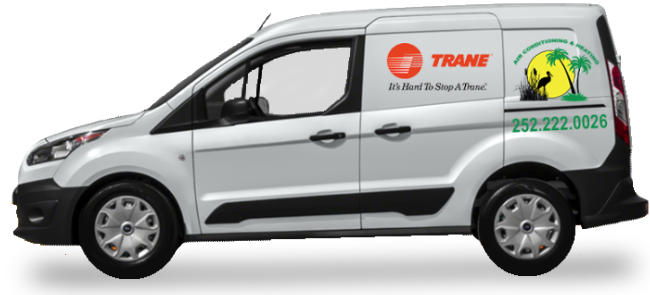 Every ceiling fan replacement comes with its own set of wiring processes. But, don't sweat it! Coastal Home Services near Atlantic Beach, NC has got you covered. We specialize in seamless ceiling fan installations, ensuring a safe and chic transformation for your home. Connect with us for service that goes above and beyond.
Bought an older home with its charm intact but with a dated electrical system? Outdated electrical panels aren't just inefficient – they can be fire risks too. At Coastal Home Services, we specialize in electrical panel repairs and installations. Secure your home's safety – reach out today!
Don't wait until the lights go out to realize you need backup power. At Coastal Home Services, we understand the importance of preparation. Our generator installation services ensure you're ready for any power-related challenges. Be proactive and contact us today!
Your vision, our expertise. At Coastal Home Services, we help you achieve the ideal lighting for every corner of your home. From wall sconces that add character to track lights that spotlight your space, we're your go-to for all things light installation. Recently bought new fixtures? We can help you get them set up and working in no time. Reach out to us now!
Power surges can wreak havoc on your home's electrical system. With Coastal Home Services near Atlantic Beach, NC, you can secure your home and its valuable electronics. Installing a surge protector acts as a shield, drastically reducing risks like power loss, electrical shorts, and even dangerous electrical fires. Let us help protect your investment and provide peace of mind. Contact us today for expert surge protector installation.
Outlets are often overlooked until you count how many your home truly has! For a contemporary and reliable electrical experience, consider replacing those outdated outlets. Coastal Home Services specializes in offering this revamp, enhancing both the look and lifespan of your electrical system. Located near Atlantic Beach, NC? Drop by our main office or contact us for all your electrical service needs.