For reliable and quick electrical solutions in Emerald Isle, NC, reach out to Coastal Home Services.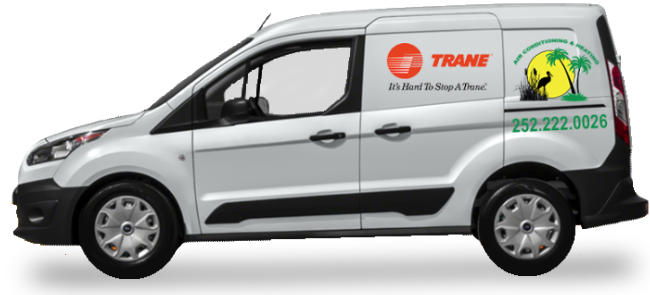 Old ceiling fan not functioning properly anymore – or are you just looking for an upgrade? Replacing it involves a bit more than just unscrewing and hanging a new one. Coastal Home Services near Emerald Isle, NC is here to ensure the rewiring is spot on. Let us bring that cool comfort back to your home. Schedule your installation today!
Vintage homes ooze character, but their electrical panels? Not so much. If you're dealing with an older panel, you might be risking system failures and potential fire hazards. Contact Coastal Home Services for expert electrical panel installation and repair services. A modern and safe solution is just a call away!
Unexpected power outages can disrupt your daily routine, leaving you without essential services when you need them most. At Coastal Home Services, we're dedicated to ensuring you never find yourself in the dark. Our expert generator installation services are designed to provide you with dependable backup power. Don't wait for an outage to catch you off-guard; contact us today and experience peace of mind.
A room's ambiance can be defined by its lighting. If you've selected the perfect wall sconces, track lights, or specialized switches for your space, Coastal Home Services is here to ensure they're installed exactly how you envisioned. Elevate your home's atmosphere by contacting us today for your lighting installation needs.
Power surges can be more than just a temporary inconvenience—they can lead to significant damage. Coastal Home Services near Emerald Isle, NC offers surge protector installations to help you combat power disruptions, minimize electrical shorts, and, most importantly, prevent potential electrical fires. Trust us to protect your home against unforeseen electrical challenges. Contact us today for more information!
The task of updating outlets can quickly escalate from a DIY project to something much more overwhelming and time consuming. Let the experts at Coastal Home Services take care of it! By installing new outlets, we not only elevate the aesthetics of your home but also ensure the longevity of your electrical setup. If you're near Emerald Isle, NC, our main office is ready to assist with all your electrical service requirements.