Contact Coastal Home Services today and get insights about our comprehensive electrical solutions by speaking to our representatives!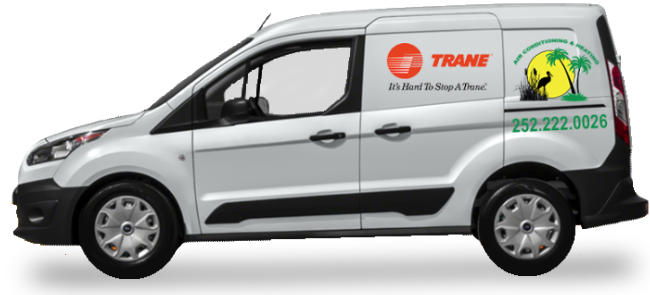 Ready for a ceiling fan upgrade? Remember, it's not just about aesthetics; it's about the wiring too. That's where Coastal Home Services of Morehead City, NC comes in. We make replacing your ceiling fans a breeze, so you don't need to worry. Contact us today for efficient, safe, and hassle-free installations.
Cherish your vintage home but worried about its aging electrical panel? Older panels can pose serious risks, including fire risks. Ensure your home runs safely and efficiently with electrical panel repair and installation services through Coastal Home Services. Your peace of mind is our commitment. Contact us today!
The need for a backup power source often becomes evident only when it's too late, especially during unexpected outages. Coastal Home Services is here to make sure your home remains illuminated and functional, no matter the circumstances. Our top-tier generator installation services are tailored to meet your specific needs, ensuring you're prepared for any power interruptions. Reach out to us today and make power outages a concern of the past.
Whether you're looking to add a touch of ambience with wall sconces or to brighten a room with track lights, we're here to make sure your light fixtures are working properly. Coastal Home Services specializes in installing a range of lighting fixtures, ensuring your home shines exactly the way you envision. Bought new lights and need them fitted? Don't hesitate—give us a call today!
An unexpected power surge can pose significant threats to your home's electrical infrastructure. Surge protectors act as invaluable insurance, guarding against power loss and more severe outcomes like electrical fires. Don't wait for an electrical mishap to take action. Contact Coastal Home Services in Morehead City, NC for expert surge protector installations today.
While changing outlets might seem straightforward, the sheer number in a typical home can be overwhelming! At Coastal Home Services, we're experts at replacing outdated outlets, giving your spaces a sleek new look while boosting the longevity of your electrical system. If you're in Morehead City, NC, or the nearby areas, reach out to our main office. Your electrical upgrades are just a call away!