At Coastal Home Services, we fully grasp the increasing popularity of electric vehicles (EVs) and the paramount importance of providing accessible and efficient charging options for EV owners.
Call us today to receive our unparalleled EV charger installation services.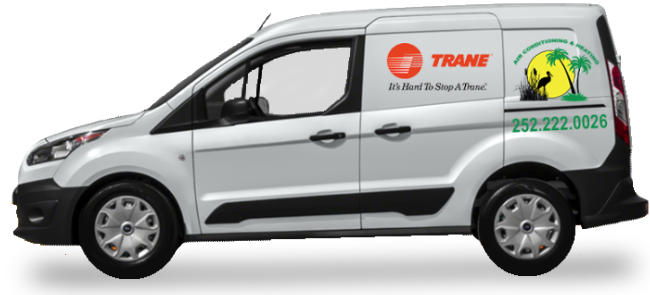 Why Coastal Home Services for EV Charger Installation?
Our team comprises seasoned electricians well-versed in the intricacies of EV charger installations. With a profound understanding of the technology, we ensure that your charger is installed with utmost safety and efficiency.
We recognize that every home or business is unique, and so are your charging needs. Whether it's a Level 2 charger for your residence or a fleet of chargers for your business, we customize our services to match your specific requirements. Coastal Home Services exclusively uses top-tier charging equipment from reputable manufacturers, ensuring longevity and reliability.
We are committed to completing installations swiftly, minimizing any inconvenience during the process. Safety is paramount, and all our installations conform to local building codes and safety standards. We also strive to provide cost-effective solutions, ensuring that your investment yields value.
Our EV Charger Installation Process
Our process begins with an in-depth consultation, where we delve into your charging needs, assess your property, and provide expert recommendations. Subsequently, our team conducts an on-site assessment to determine optimal placement and any necessary electrical upgrades. The installation phase encompasses all aspects, from electrical work to securely mounting the charger and connecting it to your property's power supply. Rigorous testing follows, guaranteeing the charger's flawless operation. Moreover, we take the time to educate you on how to effectively and safely utilize your new EV charger.
Why Install an EV Charger?
The installation of an EV charger at your home or business brings forth unparalleled convenience. Charging at your own convenience, either overnight or during the workday, eliminates the need for frequent trips to public charging stations. In addition to convenience, installing a charger can lead to significant cost savings, making charging at home or work a more economical option compared to public charging stations or gasoline.
Furthermore, choosing electric vehicles and charging them with clean energy sources contributes to a greener and more sustainable future. Finally, installing an EV charger can increase the value of your property, making it more appealing to potential buyers or tenants.